Exciting Changes are Now Available in Your Navigate Course!
Sign up for an Informative Webinar to Learn More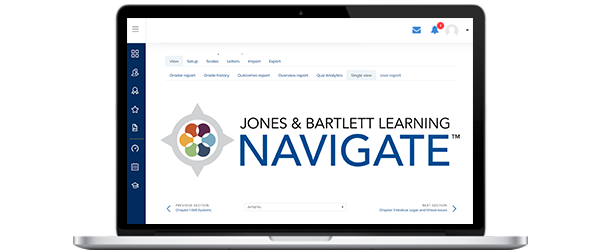 A number of exciting new enhancements that will impact your Navigate course were just released. Make sure you are up to date on the latest features by attending an upcoming webinar.
Features include:
Improved Course Navigation
Gradebook Enhancements
Test Bank Enhancements
Updated Analytics
And more!
Register Today!